BHU adds new course about the cultural events of Varanasi in the Department of History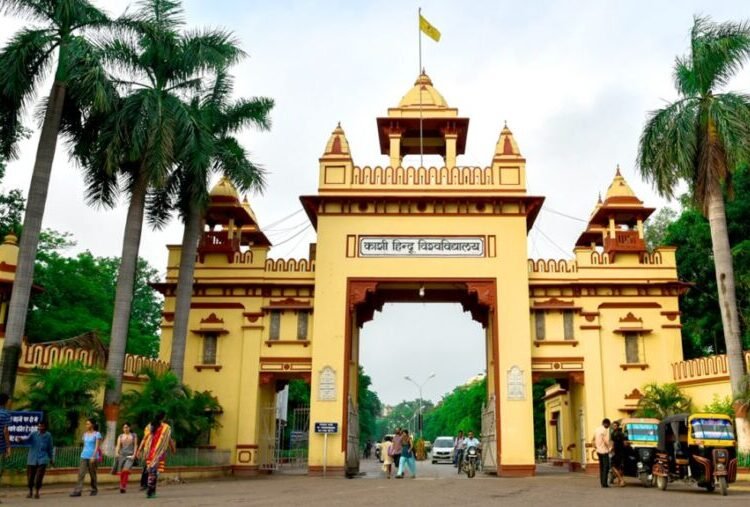 The course of Kashi Studies will be introduced under the Postgraduate Course for Social Sciences, as announced by the Department of History. This course of Kashi Studies will include various cultural aspects of the study and students will get to understand these concepts in details as a full course. Aside from the course of Kashi Studies, Archival Studies and Management course and Diaspora studies course will also be added.
About the Kashi Studies Course
The course is aimed to cover all concepts under the culture, history and mythology related with the city. The course will mainly include the in-depth studies of various fests that take place in the city throughout the year. Some of these fests are the Rath Yatra fest, Bharat Milap fest, Nak Kataiya fest, Nag Nathaiya and various other fests and concepts too. Works by Mark Twain and Prinsep on the city will also be included in the course.
A Council for help with Construction
A council was formed by the Vice Chancellor and it included various dignitaries including popular folk singers like Malini Awasthi, Padmashree Dr. Rajendra Acharya, Poet Amitabh Bhattacharya, etc. They made their respective contributions to make an overall decision about what concepts will the course include.
Details of the Courses
Though the details about the Kashi Studies course are unclear as of now, the Archival Studies course already has some details decided. The seat estimate is said to be around 40-45, being three semesters long, and it is also estimated that UG courses might be available in the future as well. The venture is yet to be approved by the Executive Council and Academic Council, but Mr. Dhruv Kumar has already been given the task to handle the course and its proceedings. The Course Construction Committee consisting of Chairman Prof. Kaushal Kishore as well as fellow members Prof. Tabir Kalam, Prof. Keshav Mishra, Prof. Ranjana Sheel and Dr. Dhruv Kumar Singh.